My Experience With Carbon Coco Teeth Whitening
A tasteless and 100% natural pitch-black powder to whiten your teeth? I think yes!
About three weeks ago I received the popular, Ultimate Carbon Kit from Carbon Coco! I instantly put it to use because I was very eager to see if I would get results. I am personally an avid coffee drinker, so originally I was skeptical if this would do anything to my teeth. Read through to see how the 14 days of using this product went.
What is in the Ultimate Carbon Kit?
1. A tube of the activated charcoal toothpaste.
The toothpaste specifically, has an activated charcoal fluoride-free formula that helps you fight cavities, plaque, gingivitis, and most importantly, bad breath! According to the Carbon Coco website, "this toothpaste reduces bacteria build-up by up to 90% for 12 hours and penetrates deep between teeth to fight bacteria plaque."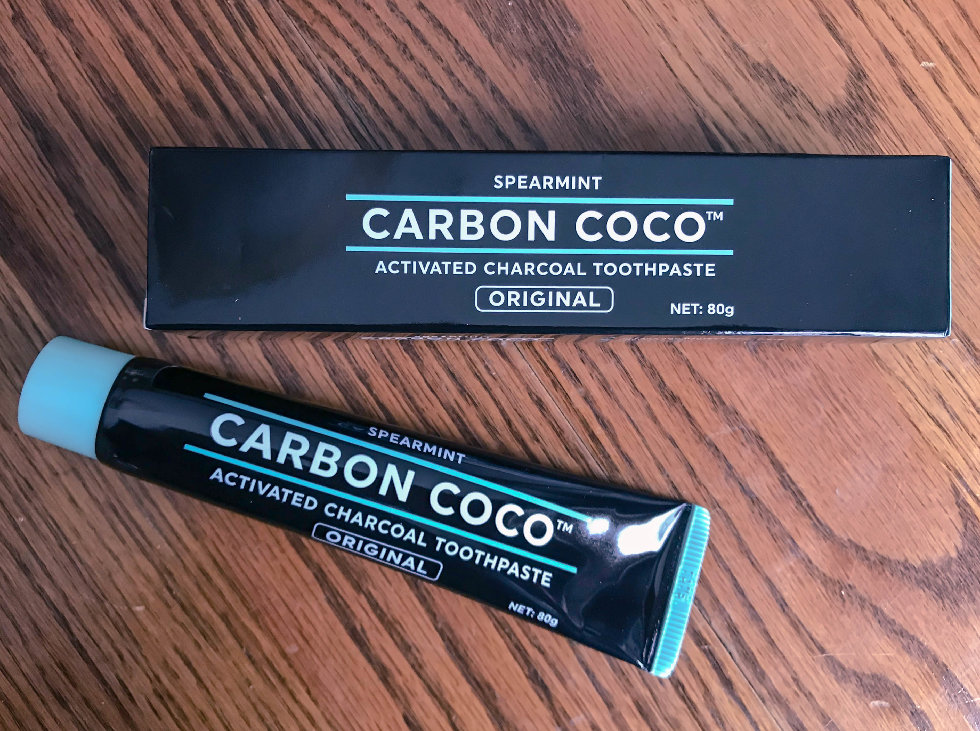 2. A container of the activated charcoal tooth polish.
This product from Carbon Coco contains a pitch-black powder made of Organic Coconut Shell Activated Charcoal with a hint of bentonite powder and lemon myrtle which works together to whiten and polishes your teeth. All of this is without the use of toxic chemicals used in commercial tooth whitening products. The product as a whole is 100% natural and does an incredible job of whitening your teeth and pulling out unwanted toxins from your body.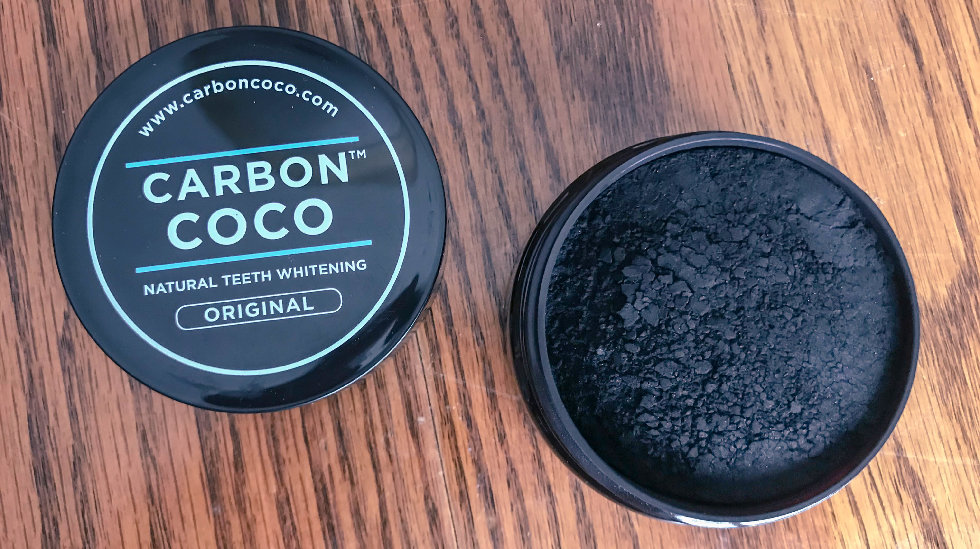 Please click here for the rest of the story.